Live Objects LPWA (Orange) tutorial
Live Objects is a SaaS (Sofware as a Service) providing a set of tools for IoT / M2M solution integrators that want to interconnect devices or connected « things » and business applications.
After logging in, you will be redirected to the home page.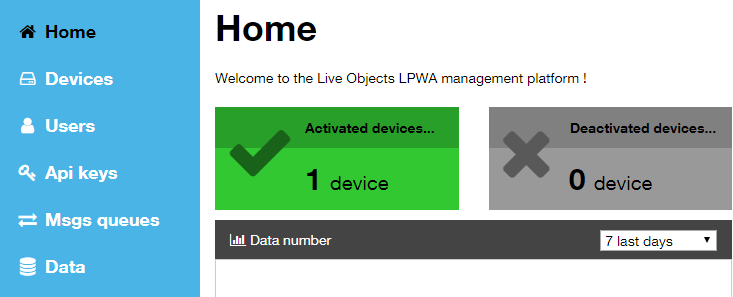 • Devices: consists of a list of equipements and its state. You can add a device by selecting "register a device" button. Only OTAA mode is available via the customer portal.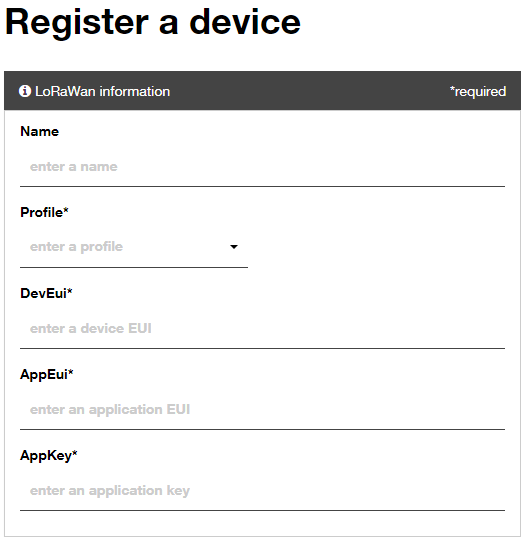 Enter the name of the device, the DevEUI, AppEUI, and AppKey. for the field profile, choose between the following types:
Generic_classA_RX2SF12
Generic_ClassC_RX2SF12
Do NOT use the following profiles: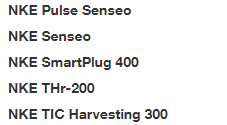 It is possible to select a device to have access to its different information, and also its Uplink and Downlink communications.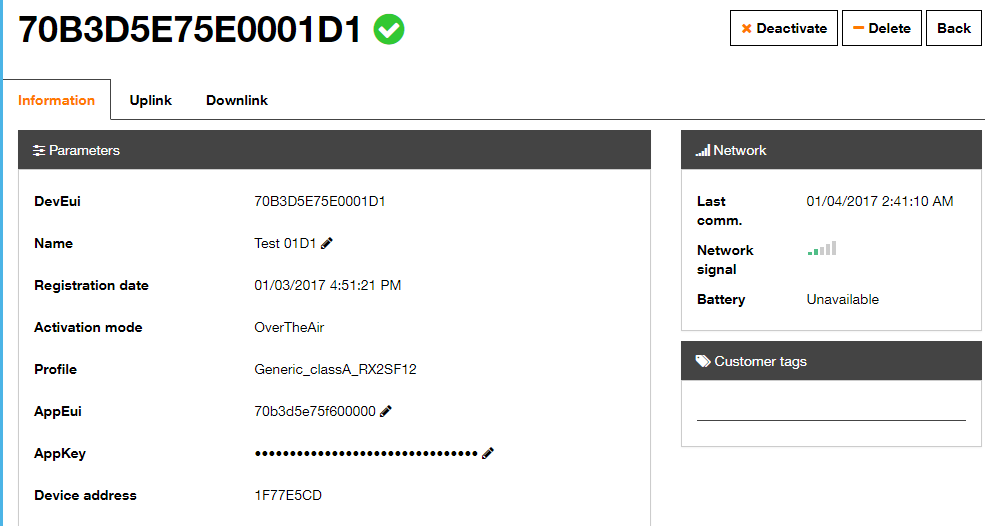 You can send Downlink frames by selecting the button "Send" on the Downlink tab.

• Users: returns a list of users with their roles and account status.
• Api keys: contains a list of Api keys( temporary key created when the user authenticates on the portal) .
• Msgs queues: A message queue (FIFO) helps you consume data and prevent data loss from MQTT disconnections. Messages are persisted until a MQTT client is available and acknowledges the message.
• Data: this page lists all received frames and display network data (SNR, RSSI, SF).